Surroundings
Malinska
It is located in a bay in the north-western part of the island of Krk, in an area called Dubašnica. Malinska is characterised by a mild Mediterranean climate, a lot of greenery and pristine nature, spectacular promenades and a rich cultural heritage.
Historic sites
Discover the history of Malinska
Numerous beaches
Find your place by the sea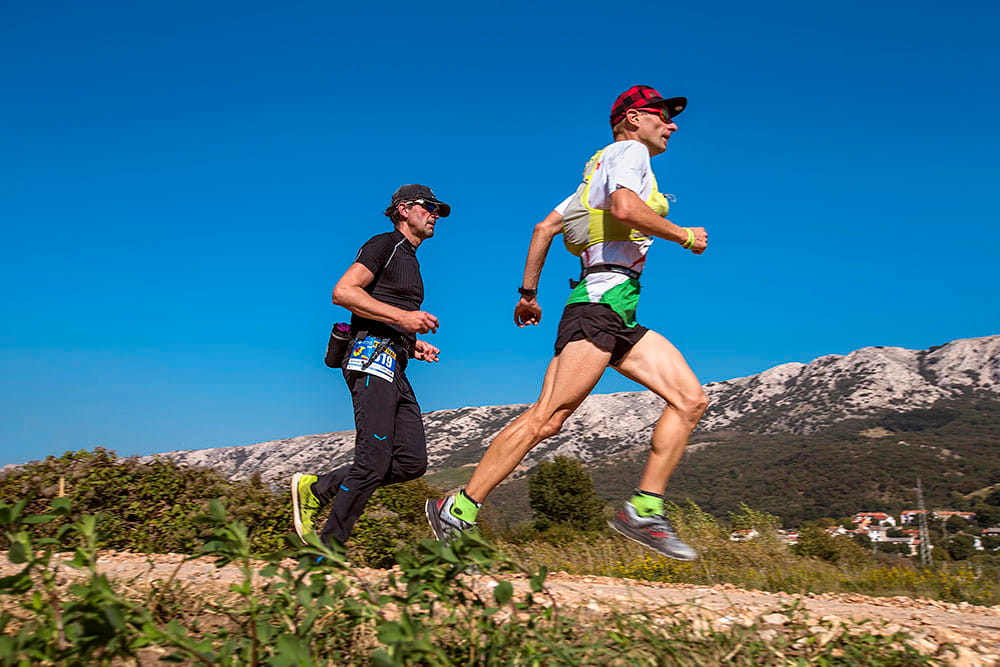 Activities
For sport enthusiasts
Sunsets
Enjoy the magical experience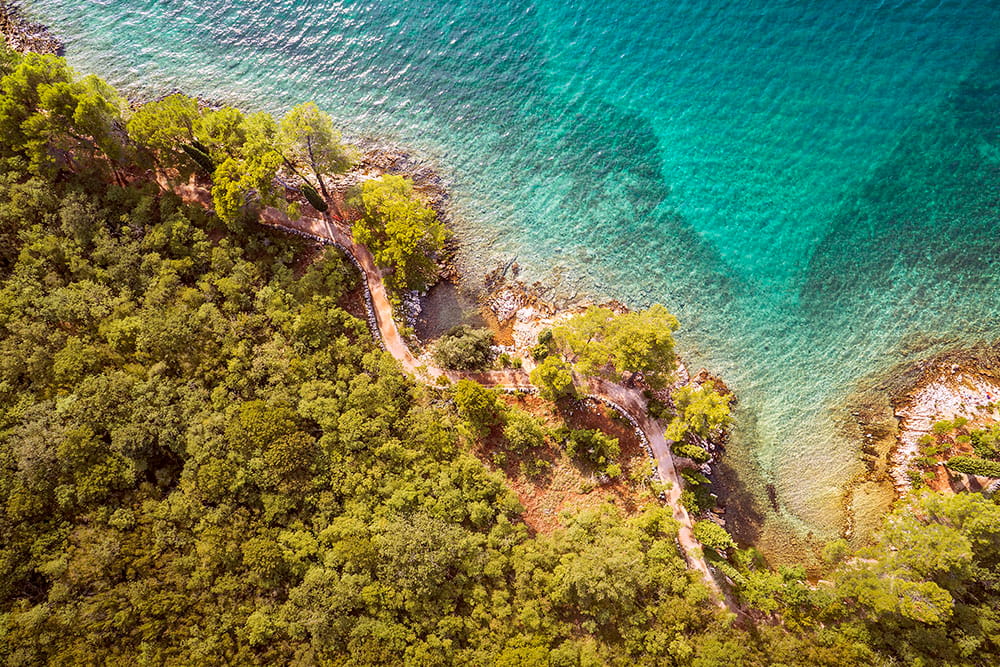 Natural beauties
Explore the untouched paradise
Nightlife
Nightlife, concerts, events...
Cultural events
Exhibitions, classical music concerts, festivities...